The Lodge - About Us
A boutique, luxury lodge, The River Club is Livingstone's premier destination on the Zambezi River.
The River Club is defined by the value we attach to lasting memories, genuine hospitality, our peaceful location, the historical preservation of Livingstone and our commitment to the local community of which we form part.
Just 18 kms/11 miles upstream from the renowned Victoria Falls and town of Livingstone, The River Club offers a truly authentic local experience within the context of Livingstone and the natural heritage of the Zambezi River and Victoria Falls with an unrivalled presence. Our mission is achieved when engaging service, synergy with our community and attention to detail elevate each stay - turning moments into memories for our guests.
For that perfect mix of idyllic relaxation and adventure travel, along with unbeatable sights, The River Club is the ultimate destination. A host of activities await young and old, on property as well as in the nearby area. It is an idyllic retreat for families, honeymooners or those on a safari circuit in Southern or East Africa.
On 19th December 1997, the lodge opened for business, and the rest, as they say, is history! 25 years of The River Club and many things have changed over the years! 
Above: The main building sits on the exact footprint of the original farmhouse 
Above: The original driveway was an avenue of Jacarandas 
We are proud members of the Africa's Eden Tourism Association.
Africa's Eden has its heart in Southern Africa. It is the expansive wildlife area shared between Botswana, Namibia, Zimbabwe and Zambia. A place of unparalleled biodiversity and magnificent landscapes, hosting numerous mammal, bird, reptile and plant species, just waiting to be the backdrop to your unforgettable holiday experience. Come and immerse yourself in the world-class wilderness, wildlife and outdoor adventure area of Africa's Eden.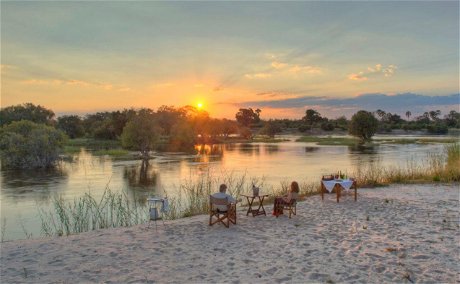 Idyllic honeymoons
Begin your marriage with time to reflect, space to indulge and an adventure to be retold with fond memories.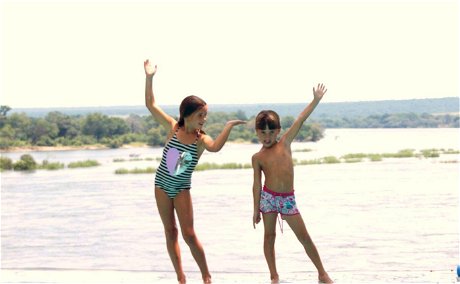 Family Travel
The River Club welcomes children from the age of 6 and offers convenient accommodation, an abundance of things to do both on site and in the nearby area. There is always an adventure to be had. Please contact us should you wish to travel with a child younger than 6 years. 
Find out more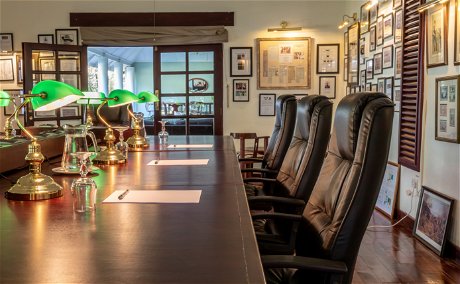 Conferences & Workshops
With room to accommodate up to 26 guests in one place and a boardroom for up to 16, The Club is ideal for smaller groups searching for a quiet space to tackle tasks or bond over adventurous activities and sun-downers on the Zambezi River.
Find out more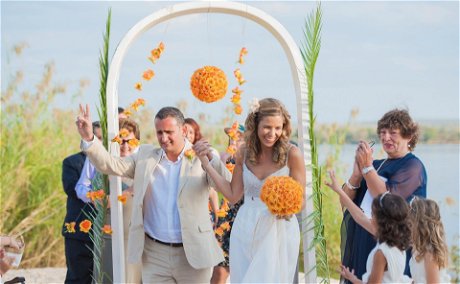 Celebrations
As a private lodge, the property caters vow renewals and intimate weddings as well as birthdays, anniversaries and momentous celebrations. Edwardian elegance in an African Bush setting, the perfect location for your special occasion.
Find out more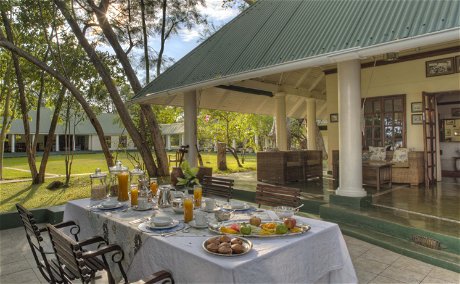 Our Heritage
Zambezi House, our main building, is an impressive Edwardian-style entertainment area with high plantation ceilings. Converted from the original farmhouse built in 1948, it sets the tone for the character and atmosphere of The River Club.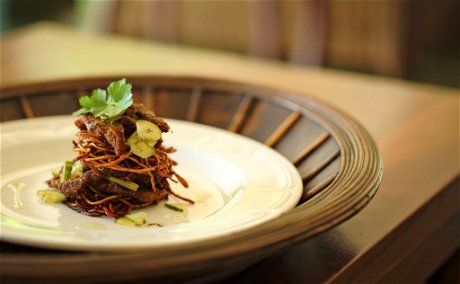 A Kosher experience
For those seeking to visit the Zambezi River and Victoria Falls, while remaining observant, our Kosher 'Lite' and Dedicated Kosher kitchen options offer a variety of mouth-watering menus – you won't find 'chazerei' here.
Find out more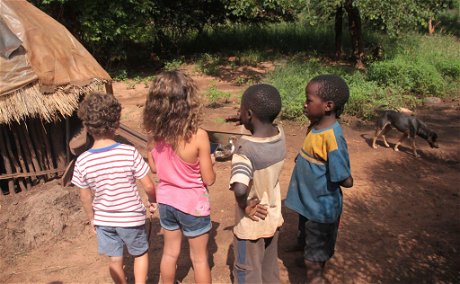 Our Community
We are dedicated to helping improve the lives of the people in our local community. It's largely due to generous donations from guests that we have been able to make a significant difference since 2000.
Find out more