Blog
Posted on Thu December 8, 2022.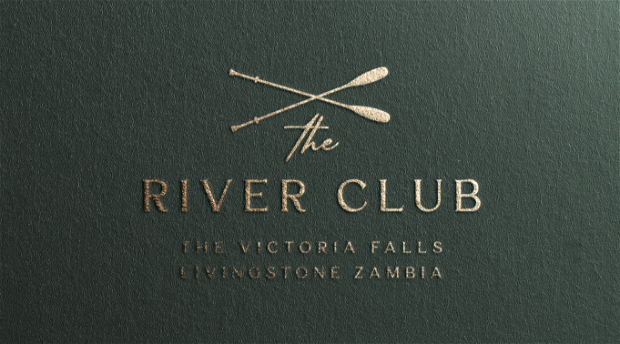 What better way to bid farewell to the past year and welcome in 2023 - and all the exciting adventures that await - than with a new brand identity?
With 25 years in our beautiful location, The River Club provides an oasis of tranquility and a haven of comfort for our guests. We offer a truly authentic local experience within the context of Zambia and the natural heritage of the Zambezi River and Victoria Falls.
Read More