Safari in East Africa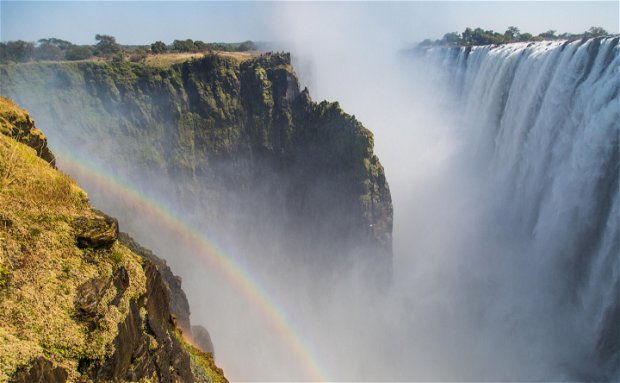 NAIROBI - VICTORIA FALLS (LIVINGSTONE)
Itinerary
Fly into Nairobi
Fly into Nairobi

After your East African safari, take the opportunity to visit pristine beaches, savour fresh seafood and even sail on the Kenyan coast. Meet amazing locals and delight your taste buds with local Kenyan food. Travellers can visit the scenic countryside and learn about the amazing Kenyan history and the best part – shop for exceptional art, jewellery, crafts and home décor pieces.
Fly from Nairobi to Livingstone and stay at The River Club (Livingstone International Airport - with Kenya Airways)
Fly into Livingstone International Airport

The perfect base from which to explore the world's largest sheet of falling water, the Victoria Falls - one of the 7 Natural Wonders of the World. Spend time enjoying the numerous activities on property, put your feet up and relax and, to the sounds of nature, watch the sun set over the Zambezi river on a boat cruise. Maximise your stay with our 3 Nights At The Falls Offer.